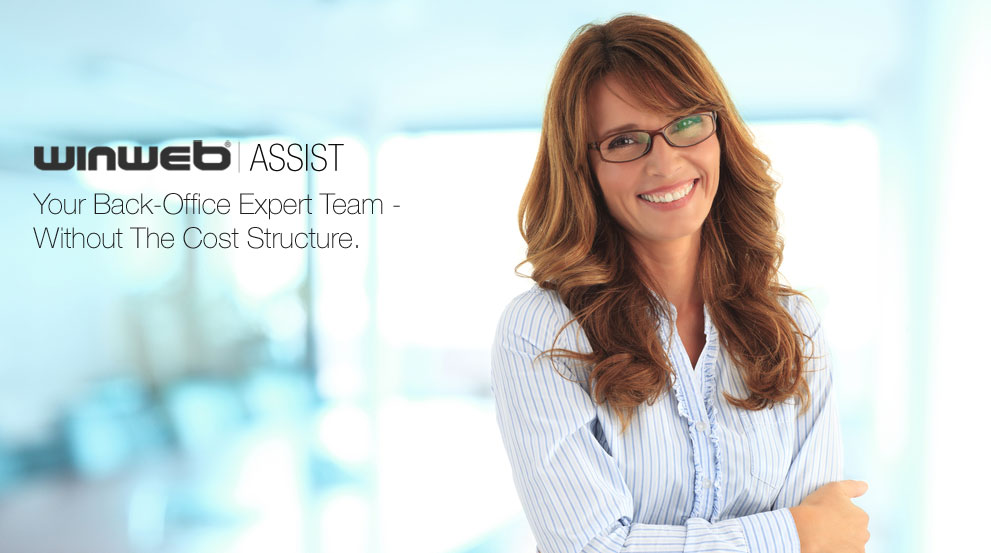 WinWeb Accredited Business Experts.
Business Services for Business Owners by Business Experts from 'Around the Corner'.
WinWeb Accredited Business Experts are experts in their own fields of expertise plus much more. They understand you run a business, how hard you have to work to get and keep clients.
WinWeb Business Experts work in the community in there own businesses or in WinWeb Hubs. Many operate a WinWeb Hub to better service their clients in their community.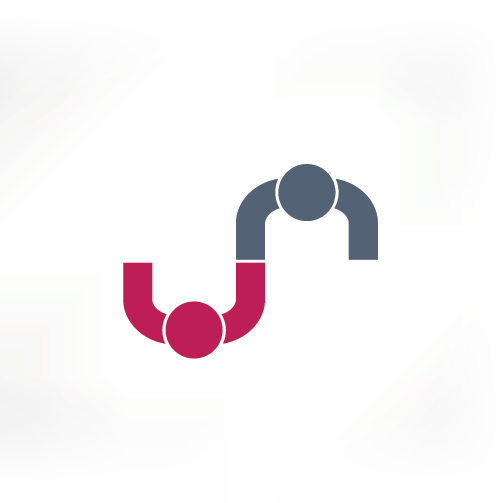 IoEE & SFEDI Professionals
Professionals Through and Through.
All our Business Experts are members of a professional body, which oversees service and ethics standards. Additionally, they are often SFEDI qualified business mentors too. So you really have someone to talk 'business' too who understands your business issues perfectly.
Virtualisation Experts
Helping You To The Next Level
Growing a business does not have to mean growing your cost base. Using today's cloud technology you can collaborate with anyone in the world.
WinWeb Business Experts are an ideal source of information when it comes to virtualising some of these necessary services or importing and exporting products.
Some WinWeb products, services, features may not be available in all territories, availability and features of products, services may change without notice. Compatible hardware and internet connection may be required for some WinWeb products and services.
Terms and Conditions apply, go to https://www.winweb.com/legal-information/ for more information. Prices exclude any form of applicable sales tax, i.e. GST and VAT - and special conditions may apply, i.e. per user per month, one off pricing, etc. All rights are reserved. E&OE.